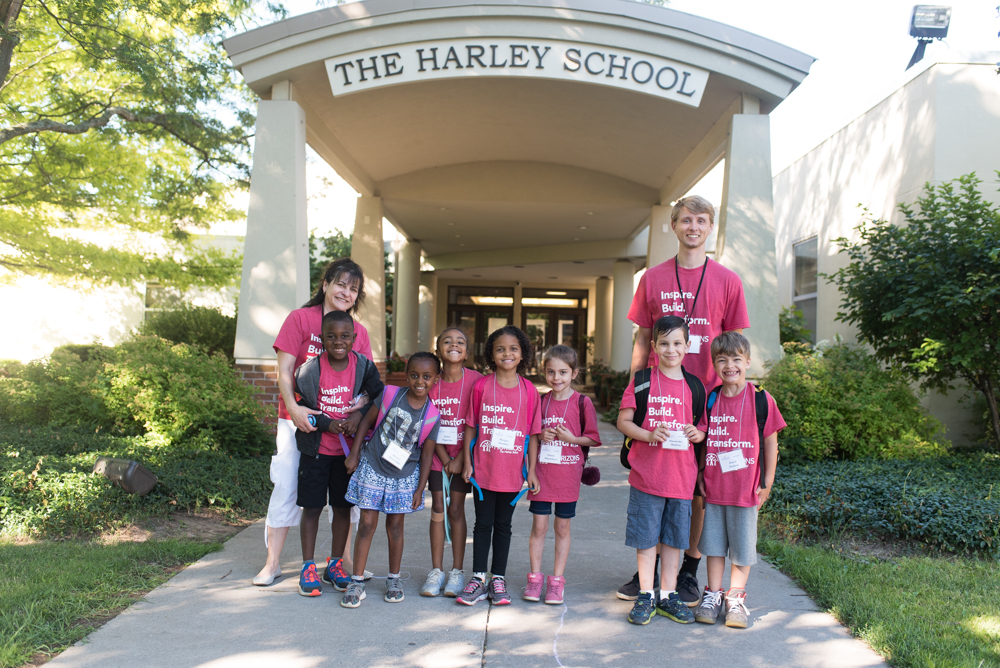 Come see summer learning in action!
Join us at The Harley School to experience the Horizons program first-hand, and learn how you can get involved and support future programs that make a significant difference in the lives of students from Rochester's low-income families.
Wednesdays, July 25, August 1, and August 8
The Harley School, 1981 Clover Street, Rochester, NY 14618
8:30 - 10:00 a.m.
8:30-9:00 a.m. - Welcome Breakfast (Library)
9:00-9:45 a.m. - Tour Classrooms with a Horizons Graduate
9:45-10:00 a.m. - Q & A with Executive Director Robin Mitchell (Library)
Please call Rohan Parikh at (585) 277-1188 or email rparikh@harleyschool.org if you'd like to attend or if you have any questions.
---